Hire Expert Eeha Engineers In Australia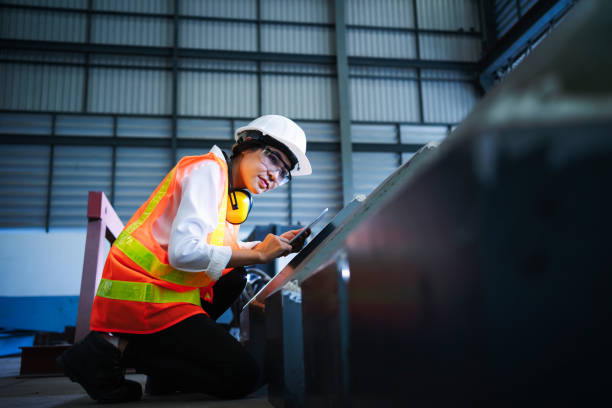 Hazardous areas can be dangerous for the workers working in different industries and sites. If you want to keep your industry free of all kinds of accidents, then you must hire expert eeha engineers to do the job. The protection and safety of your employees should be your priority as a business owner. If you are running a factory and you wish to keep your ongoing projects going smoothly then hiring expert engineers can help a lot. The experts are aware of the potential risks that can occur in explosive and hazardous areas. Skilled engineers can help you to prevent all kinds of accidents and troubles in explosive areas. As a business owner, it is your responsibility to keep your workers safe. If you hire an expert to inspect the hazardous areas, then it will help you to keep your construction area safe from accidents.
Find skilled eeha engineers to keep the hazardous areas safe
The workers working in hazardous areas are at high risk. If you don't hire expert engineers to inspect the explosive areas, then an accident can occur at any time. The hazardous area auditors can allow you to keep the workers working at the site safe and protected. They will provide the best guidance to the workers and allow you to prevent the area from accidents. The engineers provide the workers with all kinds of safety precautions. They install the safety equipment and guide the workers to take proper steps to keep them safe. The hazardous areas must be kept safe and protected if you want to prevent the workers from getting into any accidents. The engineers will install the best equipment and monitor the unsafe explosive areas carefully. The professional experts allow the workers to maintain safety standards and work efficiently at the explosive fields.
Expert and top-level eeha engineers in Australia
The expert professionals are of the top level and have the sharpest skills. They are experienced and know everything about the potential risks at the site. The explosive areas must be inspected by an experienced eeha expert. The expert trainers keep the areas safe and allow the workers to work without any worries. Accidents and disasters can be prevented with the help of expert engineers. Eeha engineers are trained with the best skills and help the constructor site owners to keep the environment safe. It is important to hire the best experts in Australia to maintain safety in explosive areas. If you want to get in touch with the best experts, then it is important to find the best companies who can help you to connect to the best experts. For more information visit our website bselectrical.com.au