Importance Of Pump Spare Parts: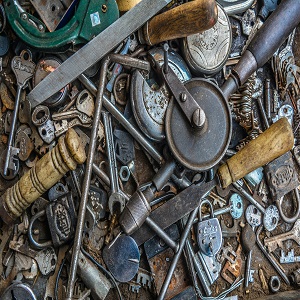 Pump spare parts are considered as the important asset of the manufacturing world. In demand driven industry of manufacturing, spare parts are weighed as a vital asset to maintain the productivity. Pump spare parts should be readily available to meet the demand of the customers. Moreover, availability of the parts ensures to meet the production goals of the company. Any interchangeable parts that need to be replaced due to damage or lost are known as spare parts. Pump also have many internal parts that can be damaged or worn out over the period of time so, those damaged parts should be replaced with the spare parts in order run the pump smoothly. Some parts of the pump are necessary for the functioning and those parts need to be replaced once they get damaged. This kind of parts is also known as critical parts of the pump. The core responsibility of pump spare part manufacturers is to meet the demand and supply of the parts in right manner to fulfill the need of the customers. Pumps have some long-term parts as well that will get damage or worn off after some year and these long term parts can be repair or these parts can also be replaced to extend the life of the pump. Wise people prefer to replace the part with the new one to extend the life of the pump. Most of the pump spare parts are available in the market and pump parts lead delivery time is not much longer as compare to other machinery parts. Most of the parts suppliers have the required quantity of the parts because they know the demand of the market so, they can easily manage their production.
How to maintain the pump spare parts stock?
Stock management plays a significant role in the production that eventually prevents the manufacturer from the losses. Maintenance of pump spare part stock can reduce the downtime of the parts. Some parts have substantial lead times and they have to be available when they demanded by the customers. Reduction is downtime can prevent the manufacturer from major financial loses. Pre planned production schedule can reduce the shipping cost as well because manufacturer has already been ready to dispatch the spare parts. Every manufacturer ensures to deliver the pump spare parts in given time frame. Manufacturers basically work on the basis of demand receiving from the market. Manufactures must have to meet the demand of the retailer. We are selling the best quality pump spare parts in affordable price range. Manufacturers have to meet the production standards as well. Click on the mentioned link bnbeng.com.au to view more details. For more information please visit our website www.bnbeng.com.